Description
Protect yourself from mobile radiation with the new WaveWall Universal.
The electromagnetic field that cell phones use emits EMF radiation as it powers your phone and allows it to connect to the network. You don't even have to be using the phone at the time, it emits electromagnetic radiation even when you are carrying it.
Because we like to keep our phones nearby and in easy reach we are also in reach of this electromagnetic field and the radiation it causes. This wireless radiation is responsible for increasing cases of male infertility, tumors and cancer.
The WaveWall Universal anti-radiation mobile phone case shields the body from 85% of the electromagnetic radiation produced by your phone. It uses special metallic-threaded fabric in the case to block radiation from reaching the body. By keeping the WaveWall logo side against the body you will be protected and also keep using your phone as usual.
High quality black faux leather and a soft red interior also keep your phone safe from scratches and bumps as well as looking good. The case has space for your bank and travel cards and they are protected too – by RFID-blocking technology so your cards can't be scanned and your data stolen.
To fit the case you just need to use the included adhesive pads. With the right fit you will be able to use your phone as usual. Put the inside slider in the down position then remove the red sticker. Take the 3M layer off the adhesive pad and attach it to where the red sticker was. It's now ready to add your phone so remove the plastic film from the adhesive pad and attach your phone to it. The slider allows you to push the phone up to use your rear camera and the case protects you from mobile phone radiation.
RFID theft is a popular way crooks steal your identity!  When you store your credit cards or other cards containing sensitive information, the WaveWall Universal Flip case also protects you from malicious attempts to steal your personal information.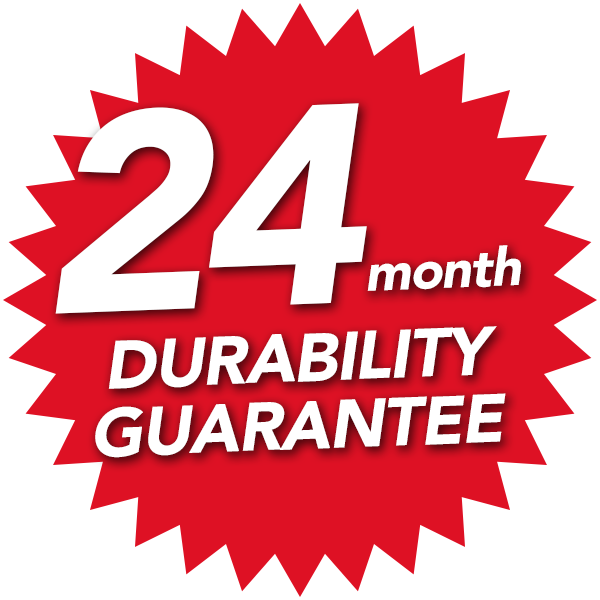 If your WaveWall product breaks within 

24

 months of initial purchase due to a manufacturing or design defect, send us a photo of the damaged product via email plus your order details and we'll replace your damaged WaveWall product free of charge. 
Must register for warranty at time of purchase:   https://www.wavewallcases.com/warranty      WaveWall accepts no responsibility nor liability for any damage to any third party items (including your phone).